I have 50 years' experience in the practice of law. I can solve and satisfy your needs for estates, wills, powers of attorney as well as most legal difficulties. 
I listen because that is the most important part of our relationship and your best solution.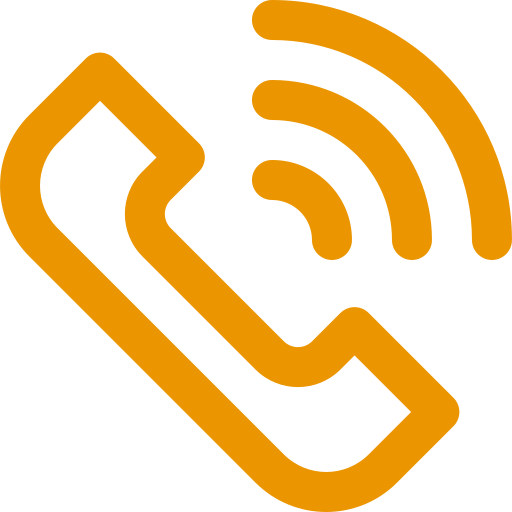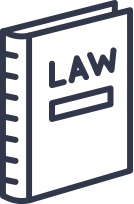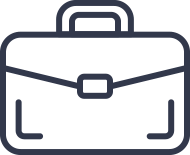 Power of Attorney & Guardianship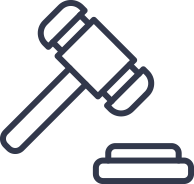 Seniors' Rights & Elder Law
All Other Family Disputes
Murray McEniry is a senior lawyer with senior experience.
He will be happy to assist you with wills, powers of attorney, and estate issues of every nature and kind. You will find that Murray provides real solutions and directions for almost every legal issue, drawing on his 50 years of active experience practicing law.
"Murray was the glue that kept our family and estate intact."
What are my legal costs?
Legal costs are made up of a combination of legal fees plus HST, out-of-pocket disbursements and registration costs. When securing quotes for legal services be sure to ask for all costs and not simply the legal fee. If possible, obtain the fee quote in writing. I provide legal fee quotes upon request.
What about land transfer tax?
If you are purchasing, you may have to pay land transfer tax which we can calculate. Land transfer tax is based on a formula related to the purchase price and may be increased if you are buying in certain municipalities, such as Toronto. First-time home buyers may be exempt from paying a portion of their land transfer tax but the criteria in qualifying is a bit complicated so we recommend discussing this with counsel before assuming entitlement to the exemption.
Wills, Powers of Attorney and Estate Planning
Why do I need a lawyer when I can simply do a will kit?
Yes, you need a lawyer.
If anybody were to challenge your will, there is a much stronger likelihood that your wishes will not be carried out after you die if your Will was prepared without the skill and attention of a lawyer.
Do I really need a will?
Modern living is very complicated whether you are single, married, or living in common law with a partner.
Every adult person in Ontario needs a will.
A will is the single most important device that you can use to ensure that your wishes are carried out when you die.
Without a will, when you die there is a possibility there will be greater sadness and loss for those you leave behind.

Address
Suite One (Ground Floor)
3310 South Service Road
Burlington, Ontario L7N 3M6


Open Hours
Weekdays :  10:00 – 18:00
Weekend   :  Closed